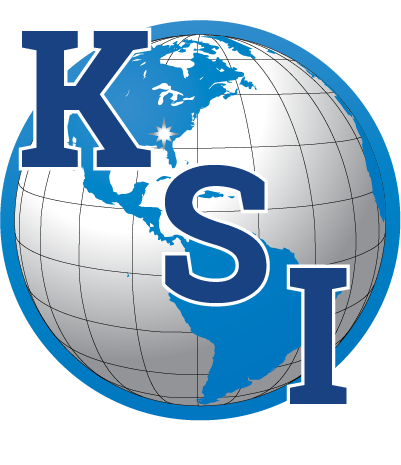 we take the risk out of risky business!
From Division 1 Colleges and Universities to Event organizers to Fortune 500 Companies to Professional Sports Teams and athletes, KSI has been meeting specialty insurance needs for nearly two decades.
Our mantra is simple - we do what we say we'll do and we do it well!
Discover what we can do for you!
solutions